Skin Microbiome Balancing with Probiotics for Healthy Skin

Challenge your skin condition treatment methods as you learn how to balance the skin microbiome and aid your clients in achieving healthy skin. A balanced skin microbiome is a foundation for healthy skin and a thriving esthetic practice. Learn how a combination of LIVE probiotics, prebiotics, and probiotic extracts helps nourish, replenish, and balance the skin's microbiome.
Skin Microbiome Balancing with Probiotics Training & Certificate:
What is Probiotic Skincare?
Probiotic skin care involves using products that contain live microorganisms to improve the health of the skin. The idea behind this is that it helps maintain a beneficial balance of microbes, helping to reduce the symptoms of skin conditions.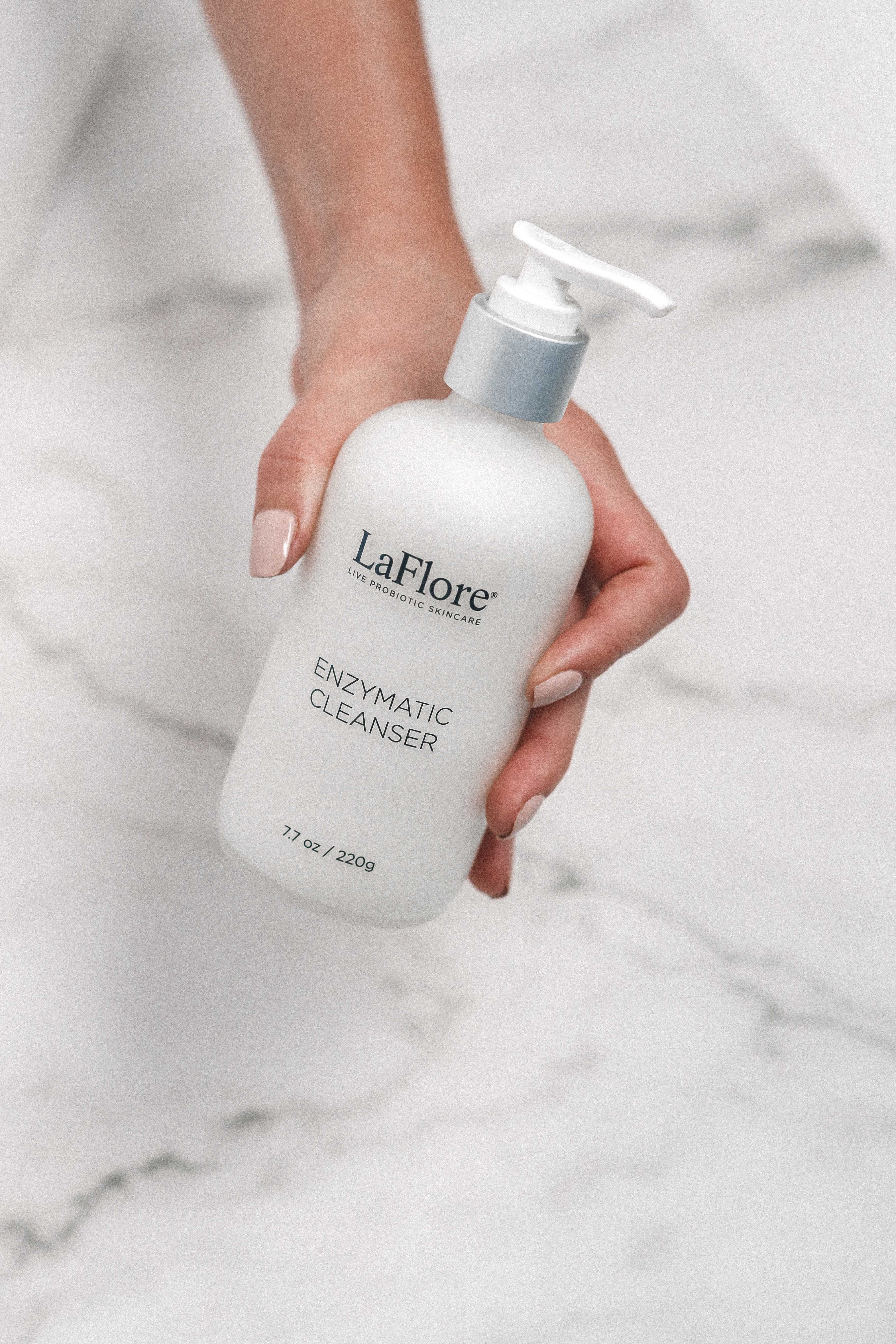 Meet Your Instructor:

Lori Vargas
MBA & Health Coach
"My courses are the culmination of the experience that I have obtained over two decades as the owner & operator of multiple spas. My approach integrates theory, technique breakdown, proper body mechanics, business skills, client and retail management, and full protocols to integrate into practice."
Lori is the founder of 360 Wellness Education, offering well-rounded wellness advanced education with over 20 years in the spa sector as a founder of multiple spas, massage school, and spa consultant. 14 years with Fortune 500 corporations with a focus on corporate strategy and business development, CPA, and MBA from The University of Chicago.
Lori has assisted schools/spas/resorts to find solutions for spa business development and financial growth. Entrepreneur, Author, Adjunct Professor for Spa Management, Consultant, Ironman Triathlete, and Proud Mom. PEACE!