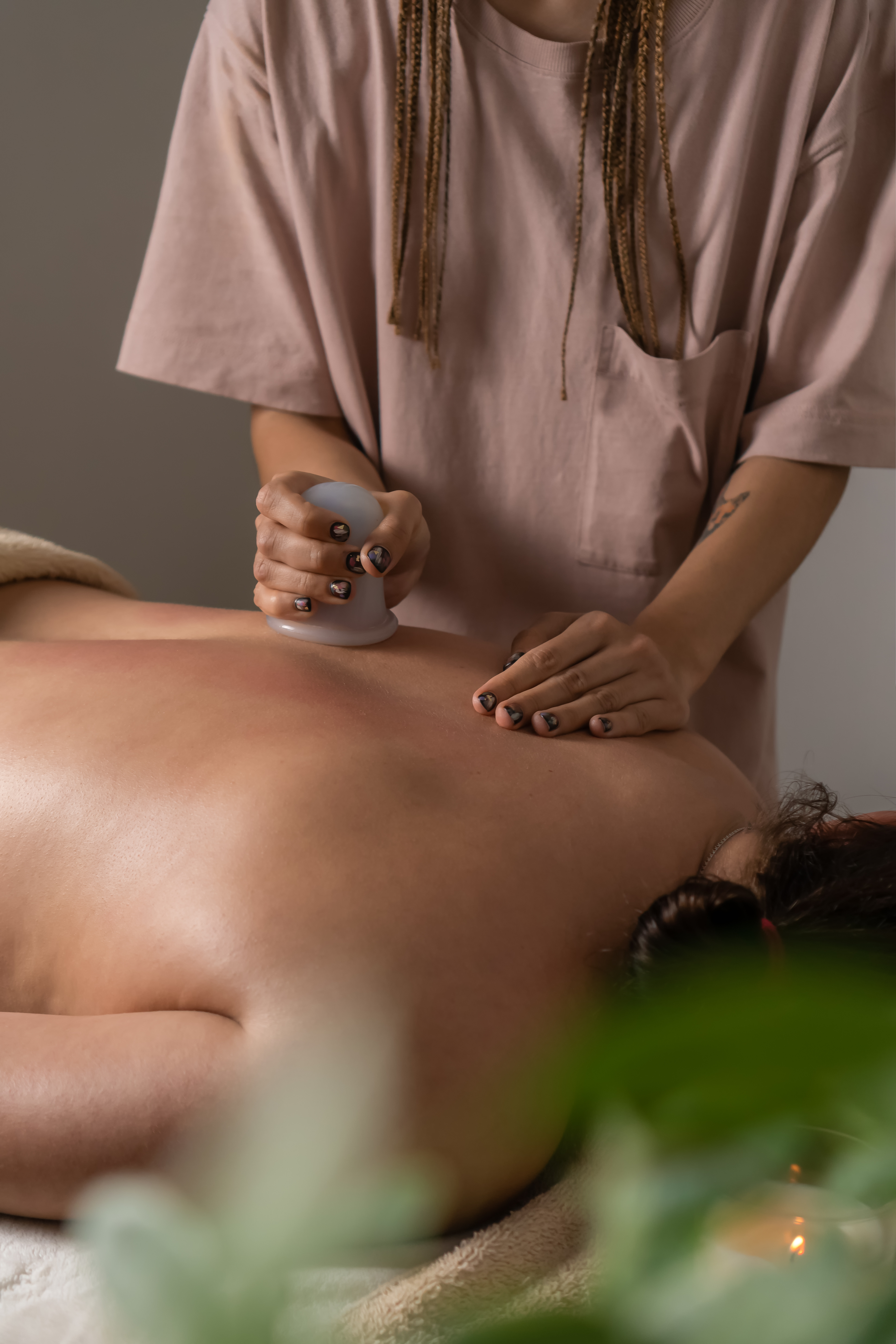 Why Cupping Massage Therapy Integration
:
Cupping Massage Therapy provides an effective method for relieving muscle tension and soreness, increasing blood circulation, cellular repair, toxin elimination, stagnation, pain relief, and inflammation.
The integration of lymphatic pumping support aids in clearing localized tissue and enhances the natural drainage process (flushing of lactic acid, heat, and old blood). Employing Cup Pin & Stretch and Cup Pin & Rotation techniques promotes an increased Range of Motion and flexibility aiding the body to heal faster.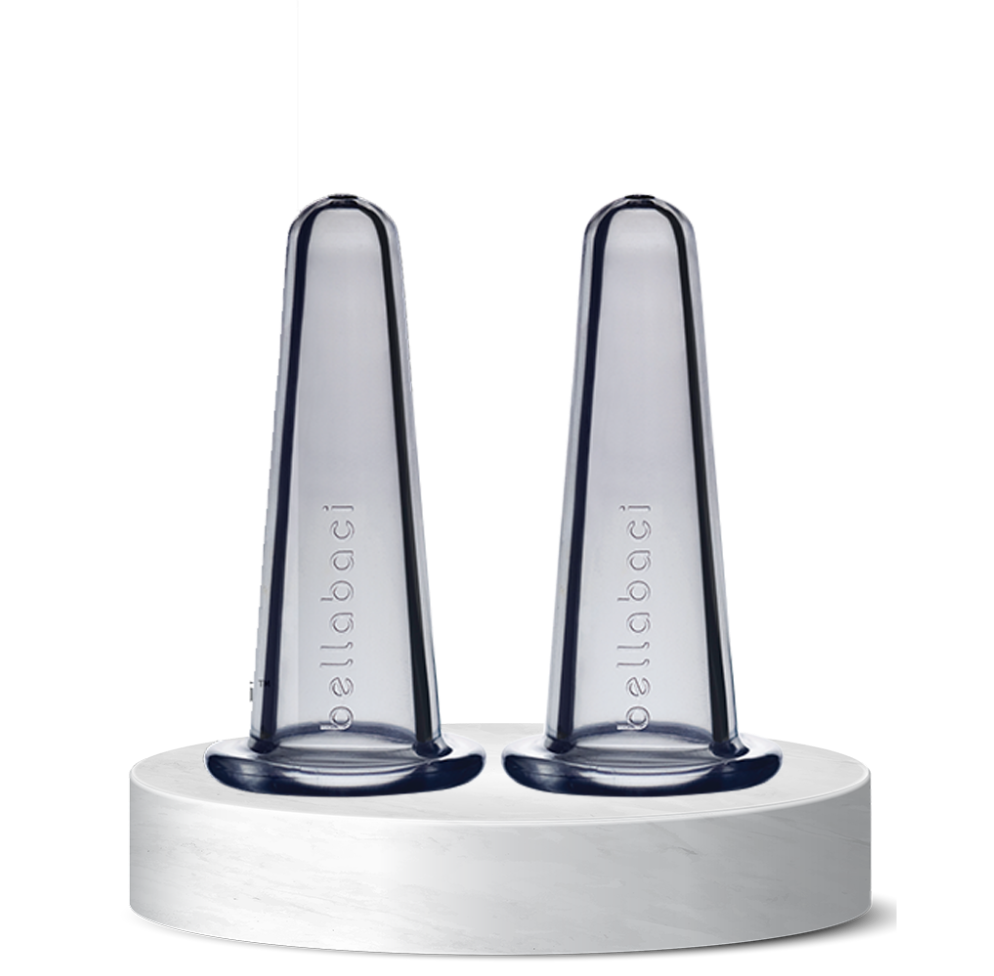 Designed for facial cupping and other small areas, Bellabaci Facial Cups minimize the appearance of lines and wrinkles. These pliable silicone cups are hand-squeezable and easy to use. No heat or pumps required!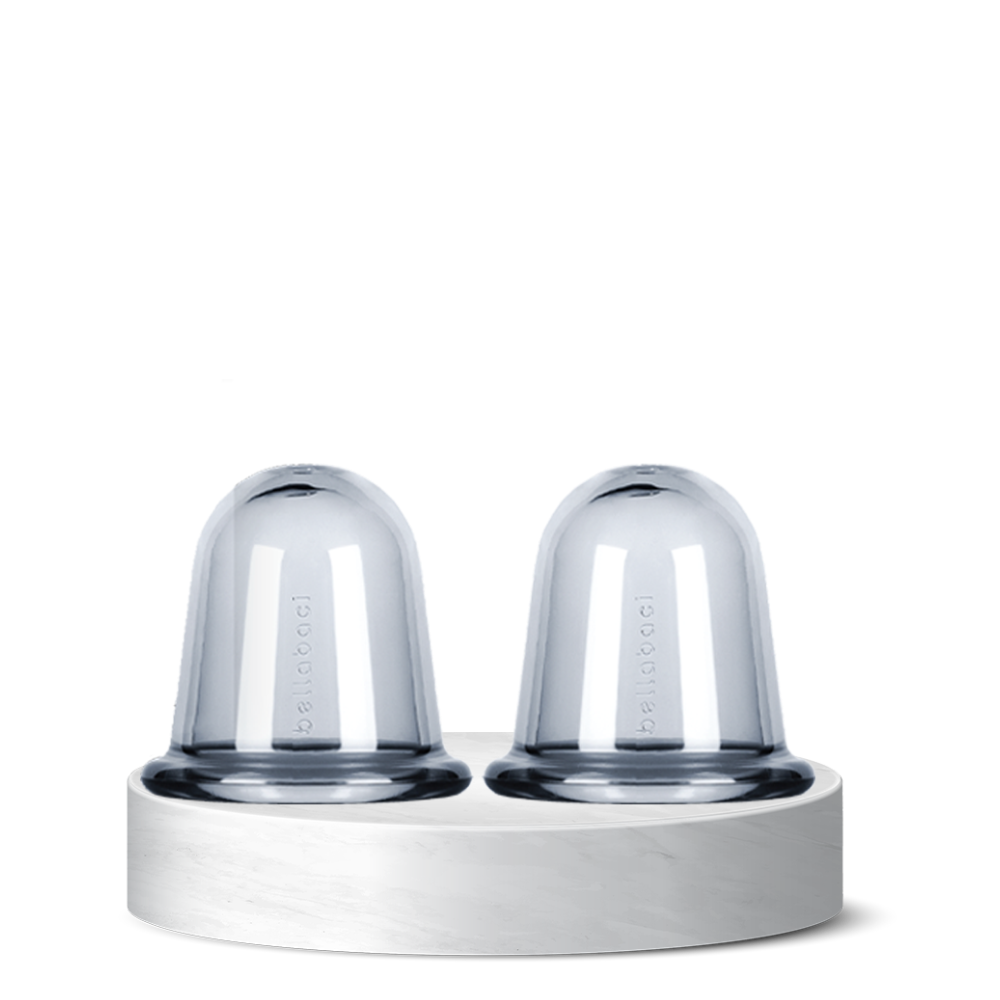 Excellent for targeting large muscle groups, Bellabaci Super Cups for massage cupping are hand-squeezable and easy to use. Made from pliable, medical-grade silicone, they require no heat or pumps!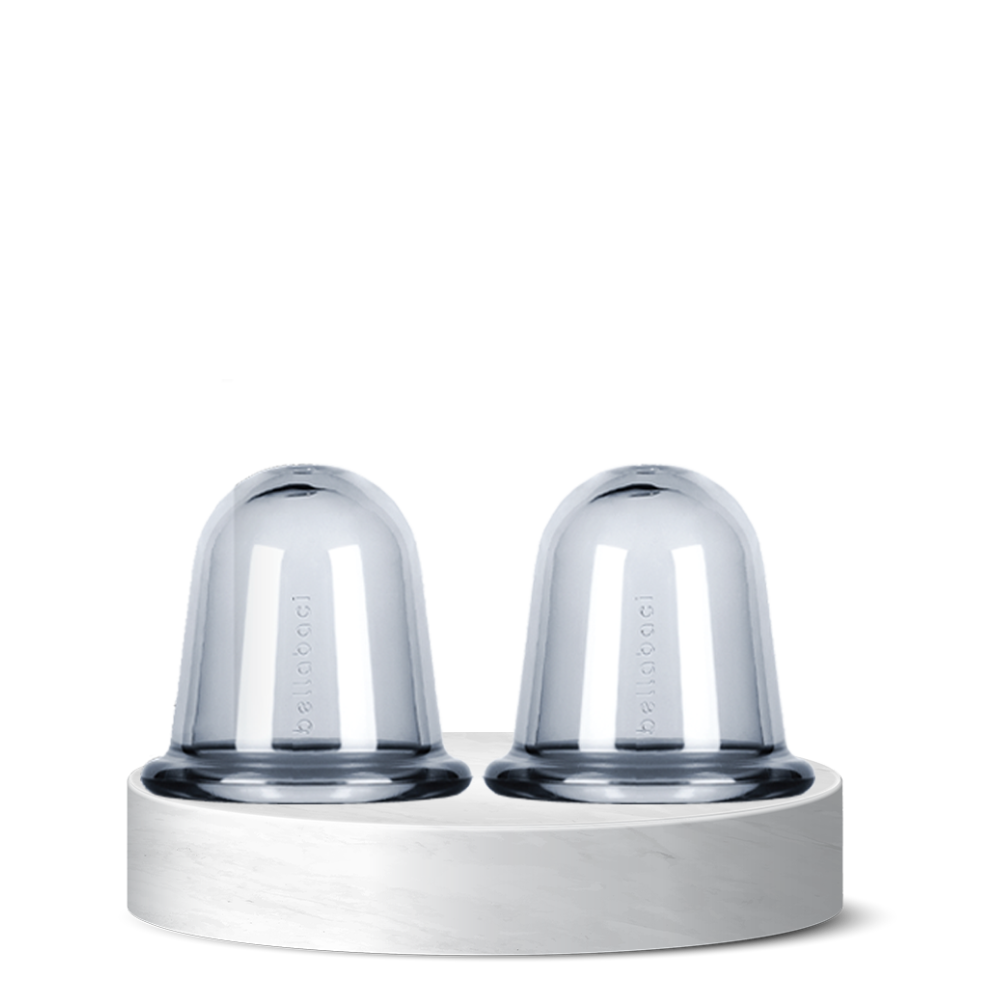 Designed for use anywhere on the body from neck and shoulders down, Bellabaci Body Cups are hand-squeezable and easy to use. No heat or pumps required!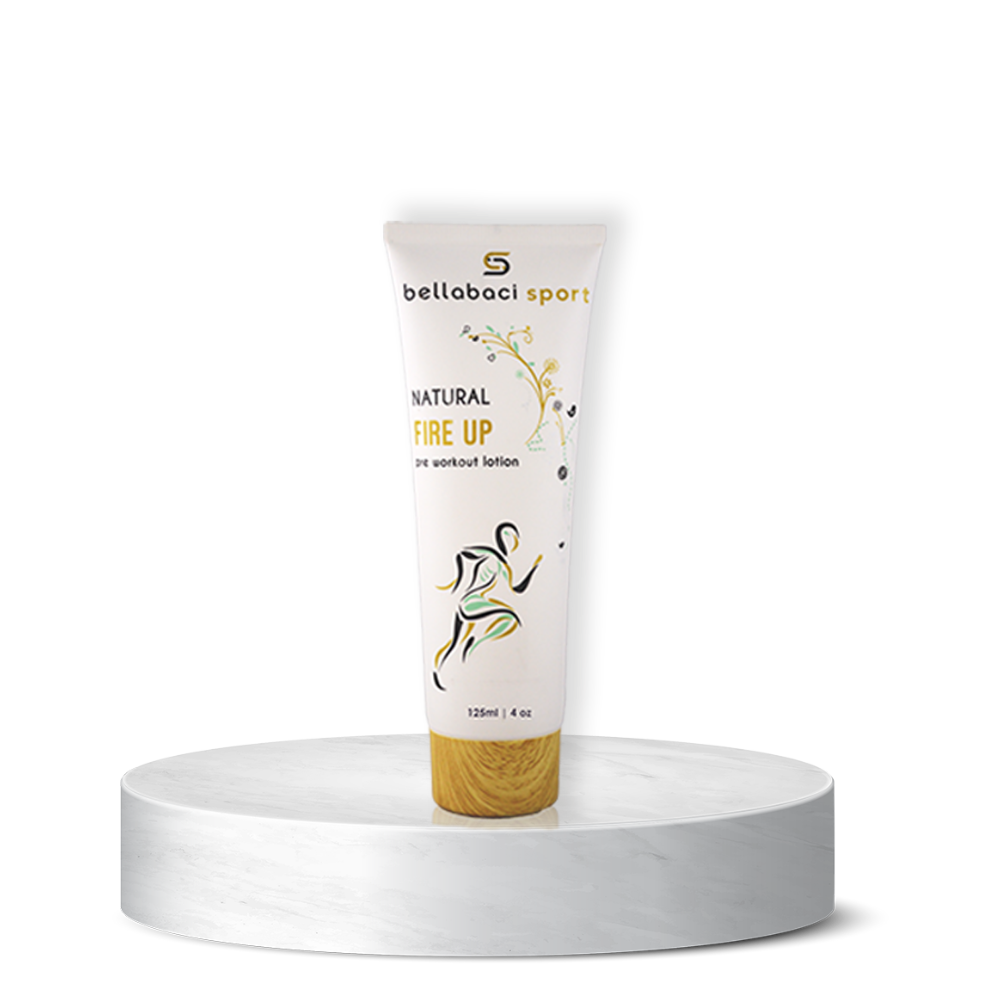 Made to prepare for and enhance workouts, Bellabaci Fire Up Pre-Workout Lotion is an excellent choice for active clients. It's formulated with invigorating oils such as black pepper, peppermint, and cinnamon. Horse chestnut and helmet flower are also present to soothe and relieve. Certified cruelty-free and vegan by PETA. 4 fl. oz.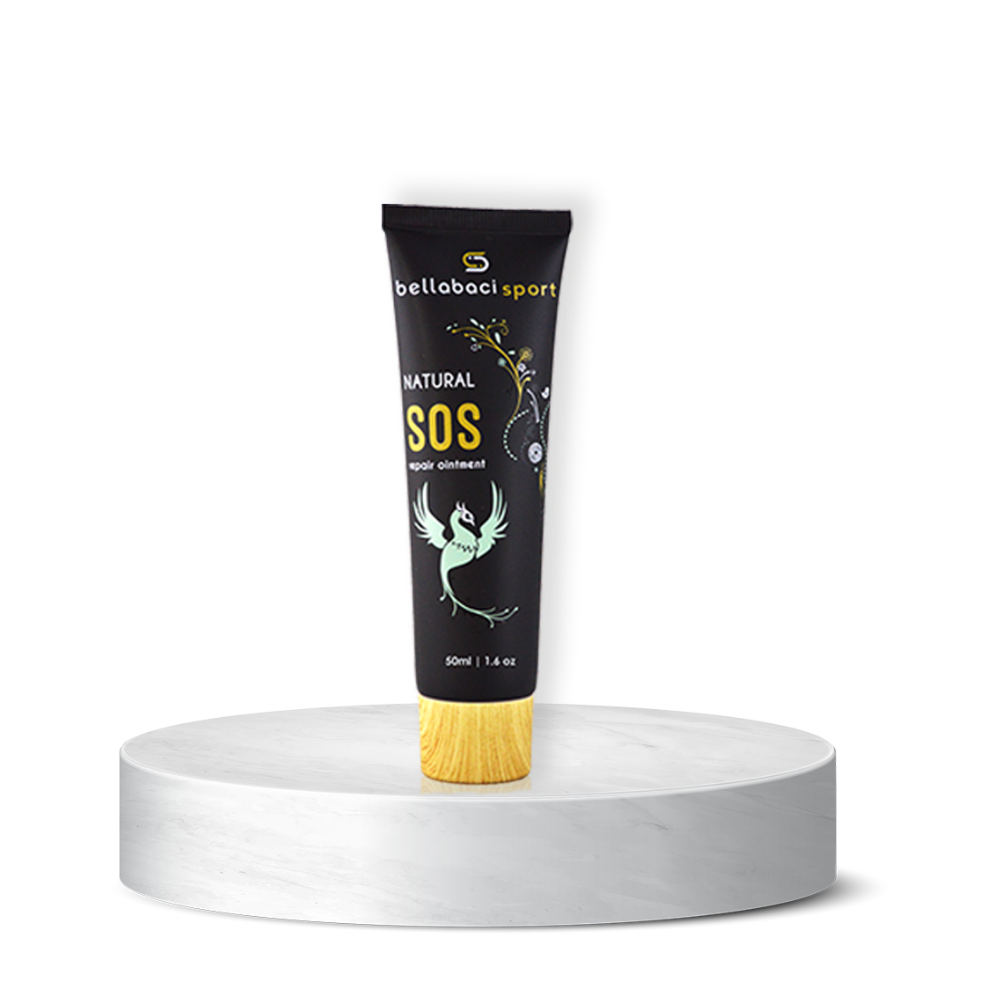 Synergized to soothe, this rich balm is made to massage into stiff joints and muscles. Formulated with arnica, calendula, wintergreen, and comfrey, Bellabaci SOS Repair Ointment provides comfort to tired muscles. Certified cruelty-free and vegan by PETA. 1.6 fl. oz.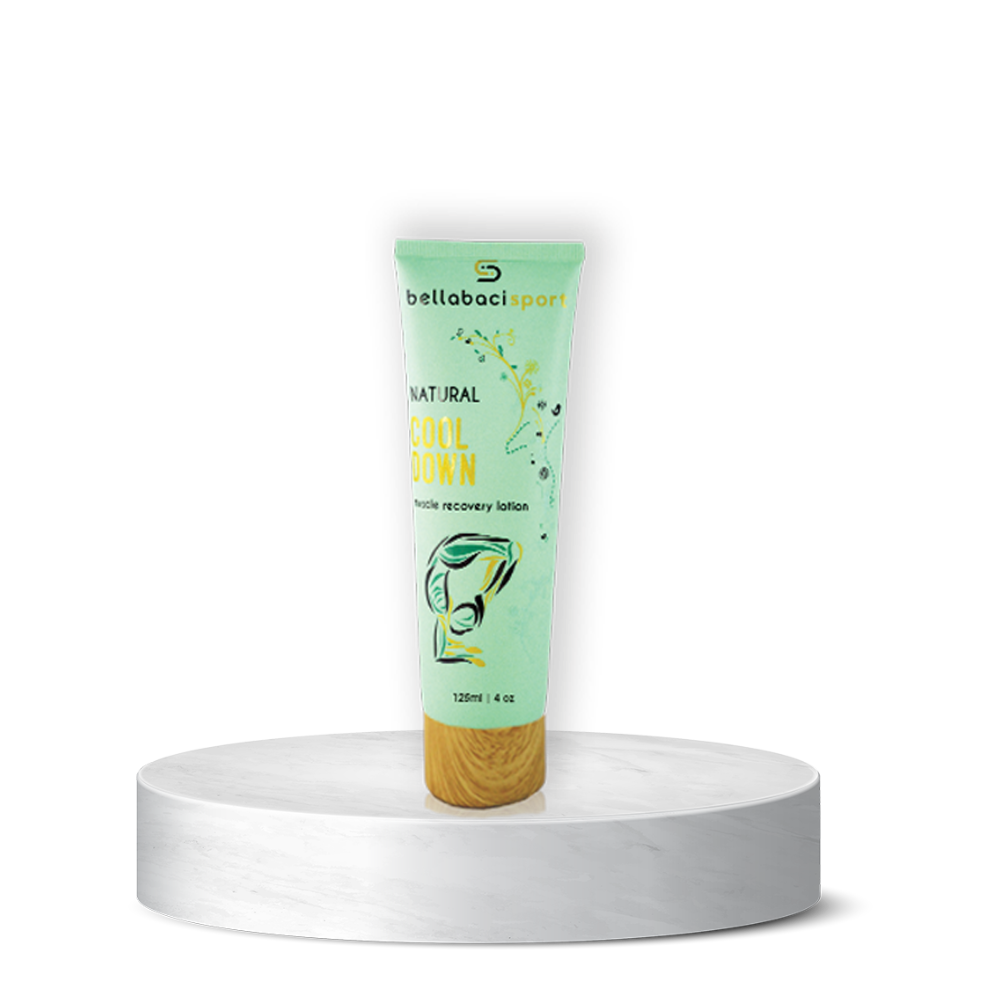 An excellent choice for coming down from the ultimate workout! Bellabaci Cool Down Post-Workout Lotion is the perfect choice for active clients. Specifically formulated with restorative botanicals such as comfrey, clove, and Labrador tea, it leaves no greasy residue on hands. Certified cruelty-free and vegan. 4 fl. oz.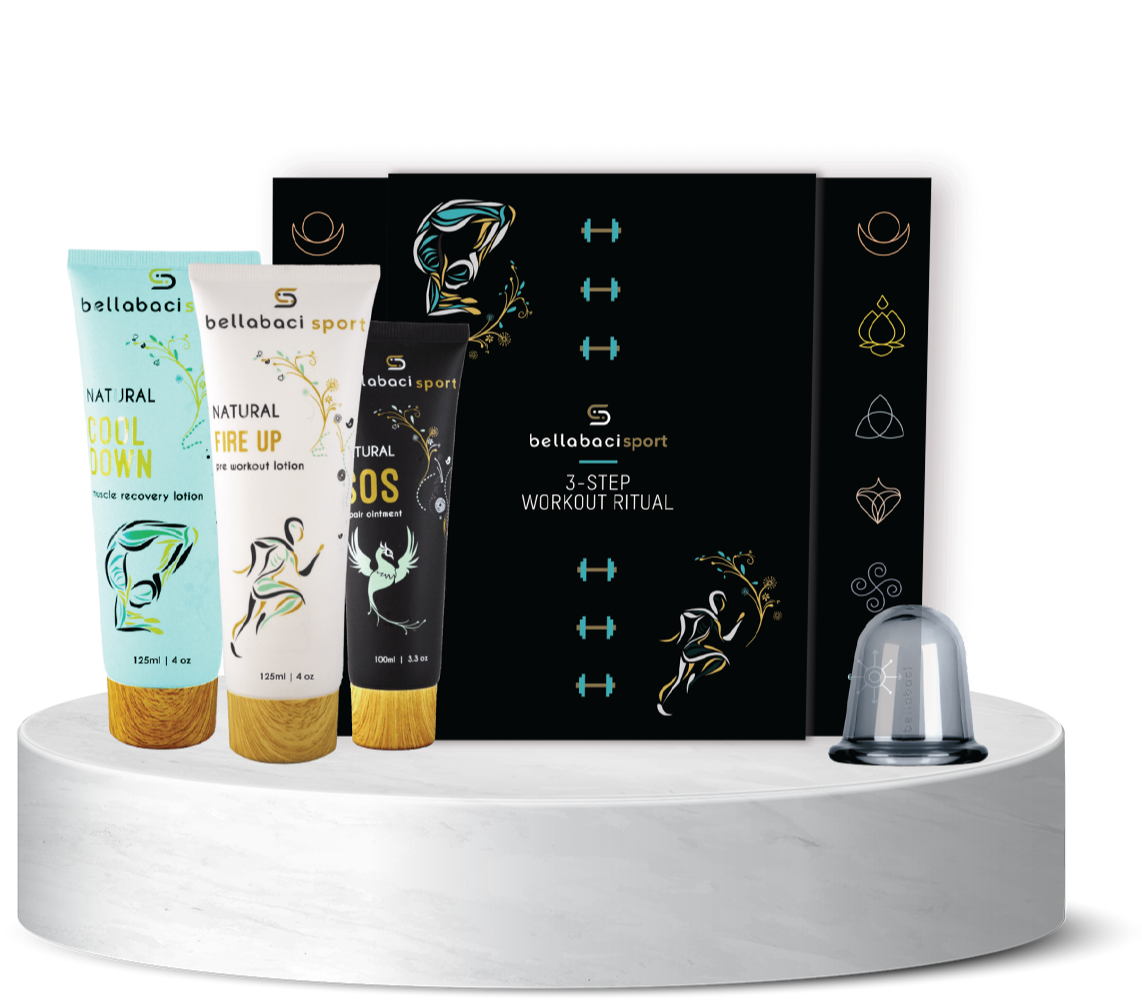 Complement the ultimate workout with the Bellabaci™ Sports Box Retail Kit. These professional strength ingredients were chosen to help the body get the most from any sport or exercise regimen. This kit includes: a Fire Up Pre-Workout Lotion (4.23 fl. oz.), a Cool Down Post-Workout Lotion (4.23 fl. oz.), and a SOS Repair Ointment (1.96 fl. oz.) and a soft body cup.. 
The Bellabaci Sport Box Body Cupping Retail Kit includes:
1 Fire Up Pre-Workout Lotion (4.23 fl. oz.) 
1 Cool Down Post-Workout Lotion (4.23 fl. oz.)
1 SOS Repair Ointment (1.96 fl. oz.)
1 Soft Body Cup
All Bellabaci formulations are Beauty Without Cruelty certified and PETA certified cruelty-free and vegan.

Get Sports Cupping Retail Kit Now!

Norman Sarmiento
LMT, NCBTMB Educator
Although Sarmiento studied and graduated in advertising and graphic design, it was his experience as a professional athlete, figure skater, and ballroom dancer that inspired him to take a different path. While training, he blended rigorous physical activities with massage, Reiki, and reflexology. This total wellness philosophy not only improved his performance but enhanced his everyday life. Sarmiento then returned to school for his massage license and soon began offering spa services to private clients and hotels throughout South Florida until he became a Spa Director."My objective is to help each person to do more of what makes them happy. To take care of themselves, enjoy life, find balance, and fulfill their souls."
Lori Vargas
MBA, CPA, Health Coach
"My courses are the culmination of the experience that I have obtained over two decades as the owner & operator of multiple spas. My approach integrates theory, technique breakdown, proper body mechanics, business skills, client and retail management, and full protocols to integrate into practice." Lori is the founder of 360 Wellness Education, offering well-rounded wellness advanced education with over 20 years in the spa sector as a founder of multiple spas, massage schools, and spa consultants. 14 years with Fortune 500 corporations with a focus on corporate strategy and business development, CPA, and MBA from The University of Chicago. Lori has assisted spas/resorts to find solutions for spa business development and financial growth. Entrepreneur, Author, Adjunct Professor for Spa Management, Consultant, Ironman Triathlete, and Proud Mom. PEACE!