Elevate your skills with cupping massage therapy techniques while broadening your service menu with full-body treatments to spot therapy enhancements. Cupping Massage Therapy techniques increase local circulation of blood and lymph fluid, stretch muscle tissue, and loosen adhesions or scar tissue for treatment with acupressure, myofascial restrictions, and trigger points.
Cupping Massage Therapy: Gliding Techniques focuses on gliding methods that use the cups to deliver various techniques effective for draining and warming the tissue. Step-by-step procedure manual guiding various techniques and treatments.
The course features a range of therapist self-care, including a hands-on stretching routine and self-cupping for overworked hands and arms.

What you will learn:
Establish self-care practices, including proper body mechanics
List therapeutic benefits and indications of cupping massage therapy on the body systems
List precautions, contraindications, and special considerations for cupping massage therapy
Identify cupping marks and demonstrate plateau monitoring
Demonstrate proper health & safety procedures focused on infection prevention & control
Integrate service offerings with business-building strategies
Demonstrate client management including consultation and after care
Demonstrate gliding cupping proficiently using silicone cups with a technique breakdown approach
Demonstrate proficiency in full body cupping therapy massage utilizing gliding techniques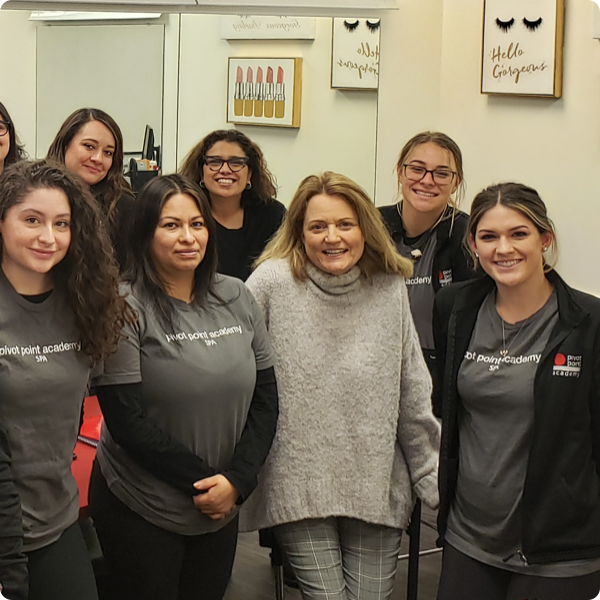 Meet Your Teacher: Lori Vargas, MBA, CPA, Health Coach
"My courses are the culmination of the experience that I have obtained over two decades as the owner & operator of multiple spas. My approach integrates theory, technique breakdown, proper body mechanics, business skills, client and retail management, and full protocols to integrate into practice." 
Lori is founder of 360 Wellness Education, offering well-rounded wellness advanced education with over 20 years in the spa sector as founder of multiple spas, massage school, and spa consultant. 14 years with Fortune 500 corporations with a focus on corporate strategy and business development, CPA, and MBA from The University of Chicago. Lori has assisted spas/resorts to find solutions for spa business development and financial growth. Entrepreneur, Author, Adjunct Professor for Spa Management, Consultant, Ironman Triathlete, and Proud Mom. PEACE!
Gain proficiency in one of the highest demand services in Wellness.
With a growing body of data corroborating the service's efficacy, demand has surged. According to Yelp's extensive consumer data, "cupping" is one of the top three most searched services after services in wellness—growing over 150% between 2015 and 2019. WTS International lists cupping therapy as the second largest new trend of 2019, alongside other holistic wellness services.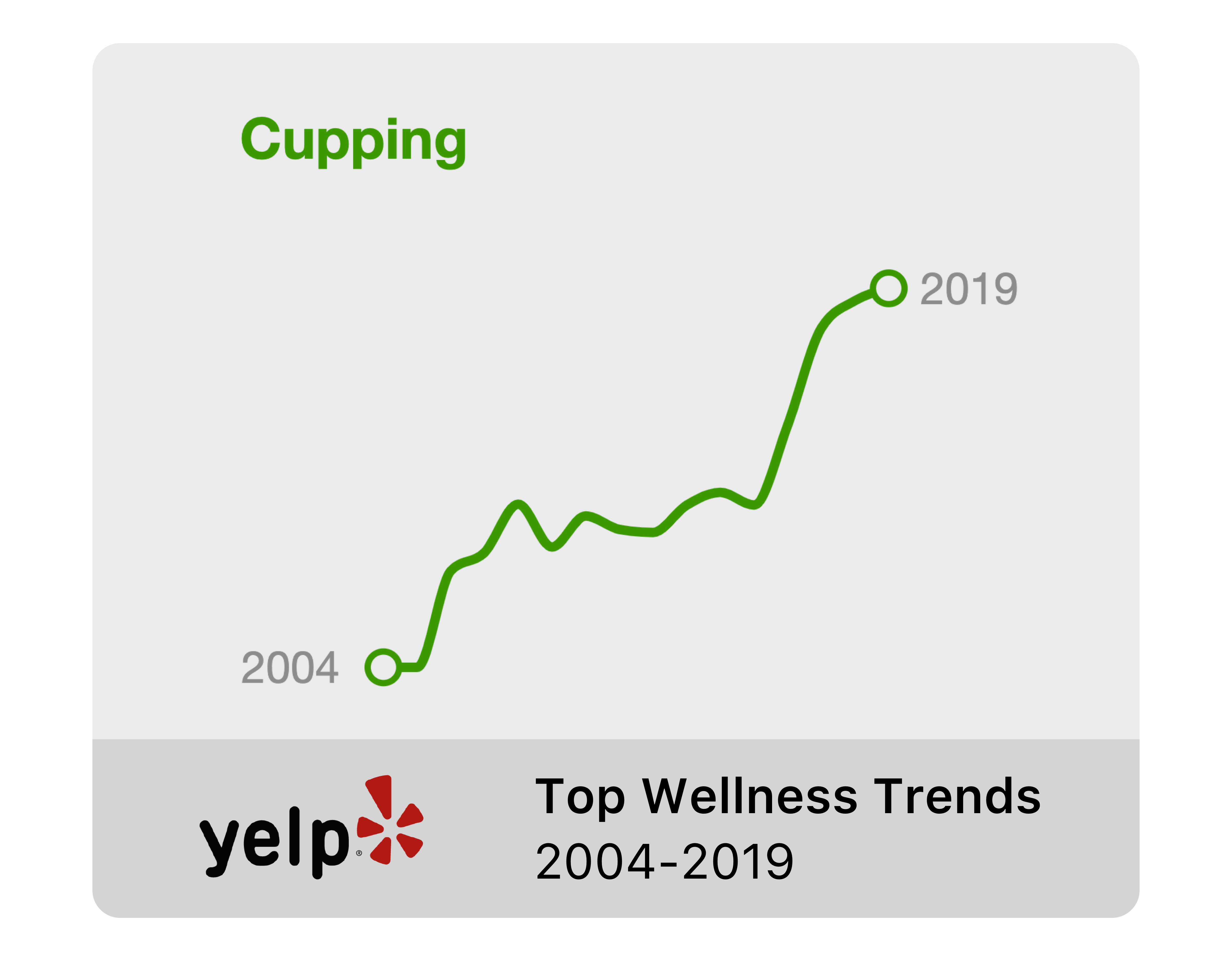 Recommended products to pair with your course.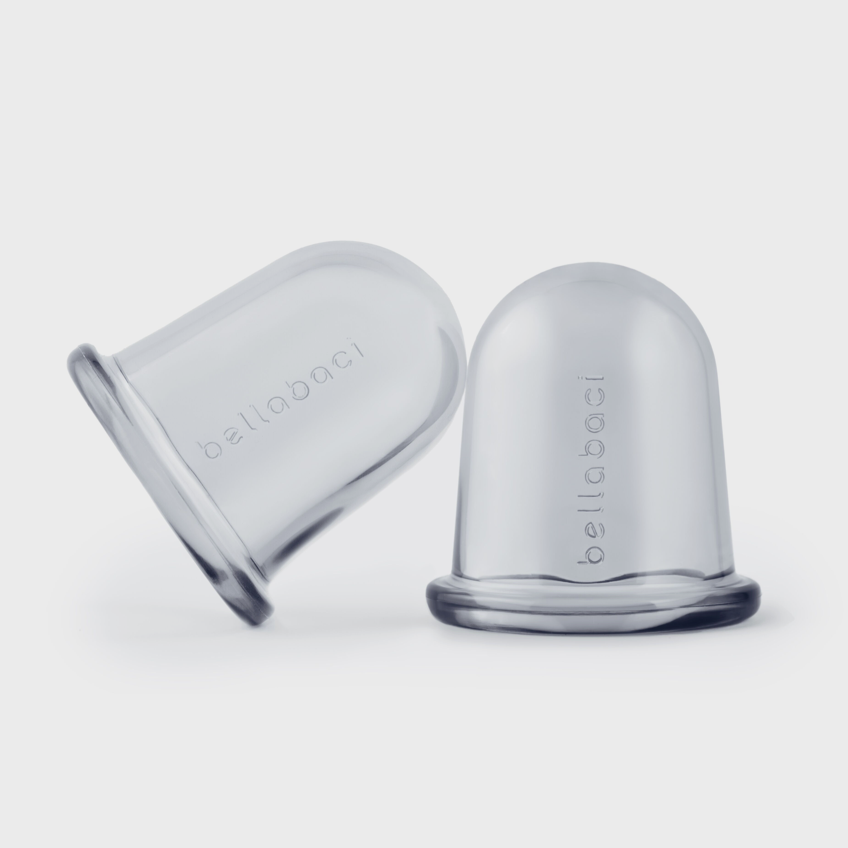 Silicone Body & Super Cups
Excellent for targeting large muscle groups, Bellabaci Cups for massage cupping are hand-squeezable and easy to use. Made from pliable, medical-grade silicone, they require no heat or pumps! And unlike glass, if you drop a Bellabaci silicone cup, it won't chip or break.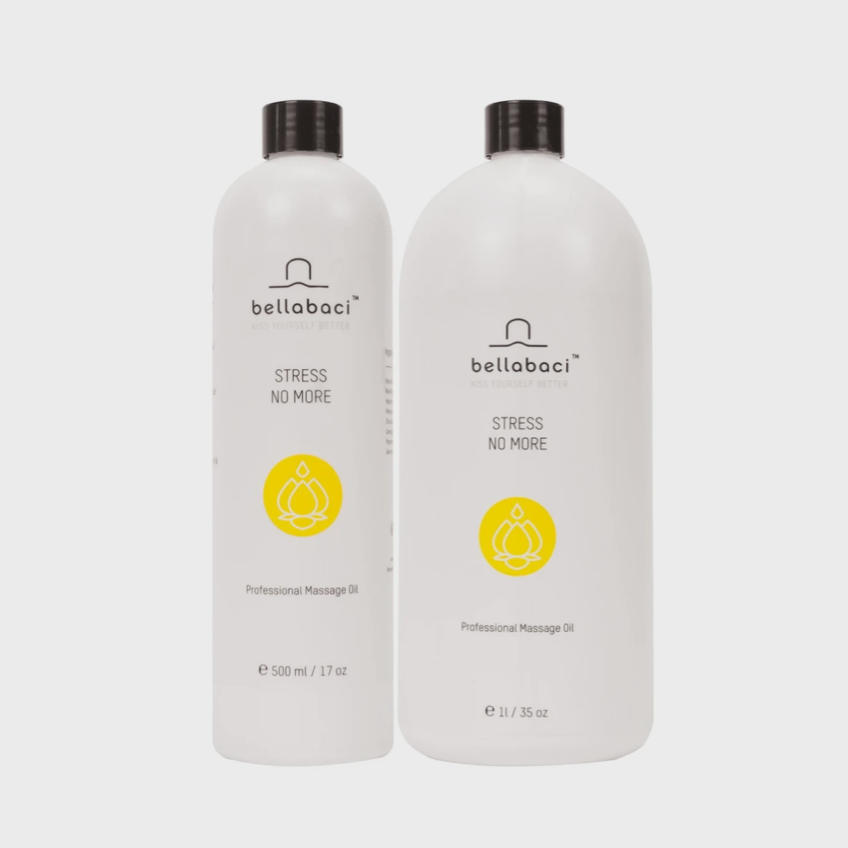 Stress No More Cupping Oil
Help clients de-stress with a cupping massage combined with Bellabaci Stress No More Professional Massage Cupping Oil. This luscious treat helps restore balance and combat the effects stress may have on the skin using plant oils such as St. John's wort and jasmine.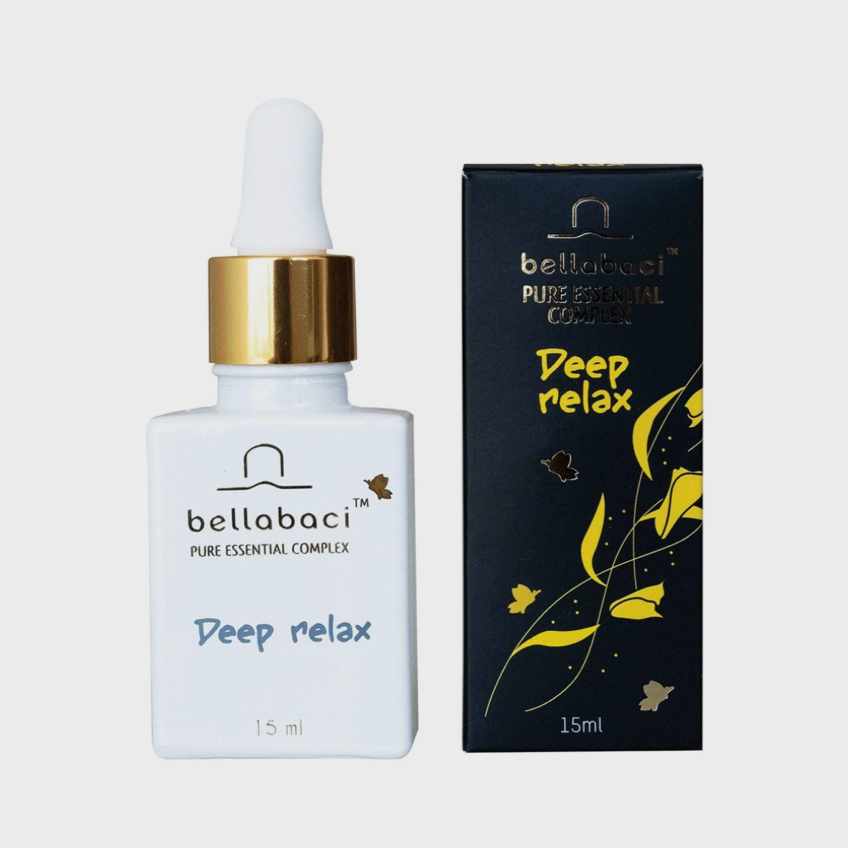 Deep Relax Essential Complex
Enhance your Bellabaci Cupping Oil with a deeply relaxing herbal mix. Ylang ylang, geranium, and patchouli mingle to provide a calming hiatus. Deep Relax Pure Essential Complex can also be added to your favorite carrier oil for an aromatic, therapeutic experience.
Cupping Therapy: Gliding at a Glance Feedback
"Great course. It found that it was well rounded and provided me with exactly what I needed." – Christine K., Massage Therapist
"Great course I loved it! And the videos provided!" – Esthetician and Waxing Specialist
"It was a great course lots of info and detail" – Day Spa Owner / Manager
"Everything was perfect, I was impressed at the full length videos with all the techniques" – Esthetician, Massage Therapist, Owner / Manager
"Access to Continuing education like this has been so helpful and easy and I am thankful. CEU's should not cost as much as they do in the first place." – Massage Therapist
"Thank you for all the courses and information you composed together during the COVID - 19 outbreak. Universal Co published everything that I needed to stay informed, productive and resourceful for myself and my clients. I feel prepared to go back to work with the knowledge I've gained during such an unpredictable time. Thanks!" – Massage Therapist
"Great intro to cupping. After the course, I was really excited and went ahead and ordered cups to practice these techniques!" – Kathy, Massage Therapist Student
"Have had other cupping classes, this has a different twist on it using different shaped cups." – Massage Therapist
"Excellent way for us to keep on top of our skills." – Esthetician
As with all continuing education, it is understood that the wellness provider is responsible for verifying that the information provided in courses is within the wellness provider's state and/or local scope of practice as defined by law. In addition, course participants should be advised that additional training and education are required to be truly proficient in any topic. Once the course is complete and the wellness provider scores 70% or higher on the exam, the wellness provider will receive a Certificate of Completion.
360 Wellness Education (Provider Number: 1000259) is a BOARD-APPROVED Continuing Education Provider by NCBTMB.

This refund policy is specific to this course and the instructor. Refund consideration is available if less than 15% of the course has been completed and within 30 days of purchase. Once 15% or more of the course has been completed or it is past 30 days of purchase, no refund will be available.
If you are having trouble using or accessing these materials or have questions, please contact us.