360 Wellness Education is approved by the following governing bodies: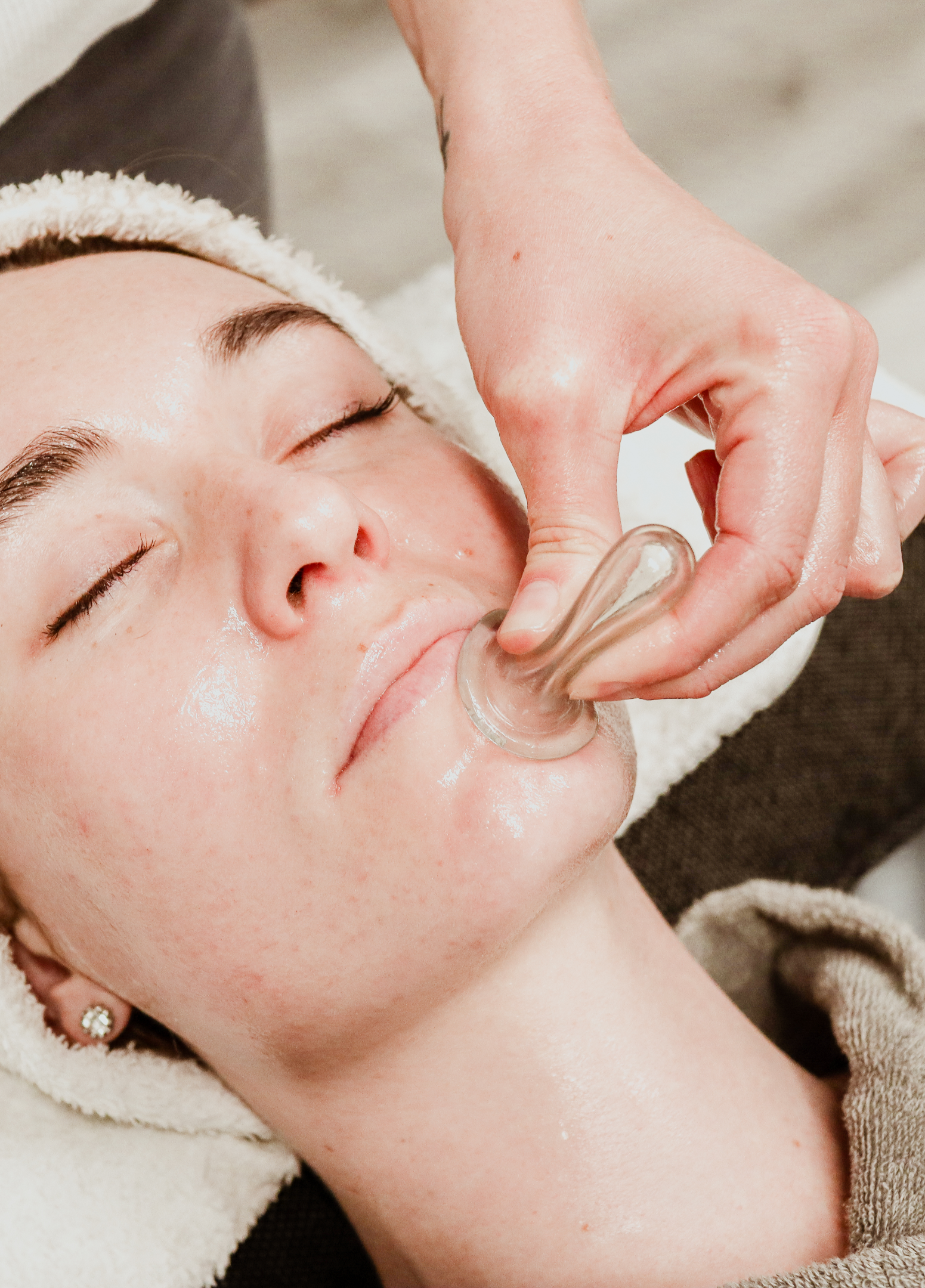 Why Facial Cupping Massage:
Learn how to do a Facial Cupping Massage for a truly integrated approach to wellness, health, and beauty. Learn techniques to rejuvenate, plump the face, and lift facial muscles with silicone facial cups. Learn the 360 Method Facial Zone Massage benefiting lymphatic flow, toning, and sculpting, resulting in healthier skin. Step-by-step professional video demonstrations in the course identify common applications for the facial region. Bonus Lip Plumping Enhancement protocol included.



Facial Cupping Course Outline:

Main Benefits of Facial Cupping:
Help to revitalize your collagen and elastin structure

Give you a lift, where you need it most (gravity is never our friend!)

Slows down the aging process by improving blood flow

Increases the removal of toxin build-up, putting strain on the tissues

Speed up the regeneration of the tissues

Restores a healthy glow to your skin

Removes old blood cells "stuck" in facial capillaries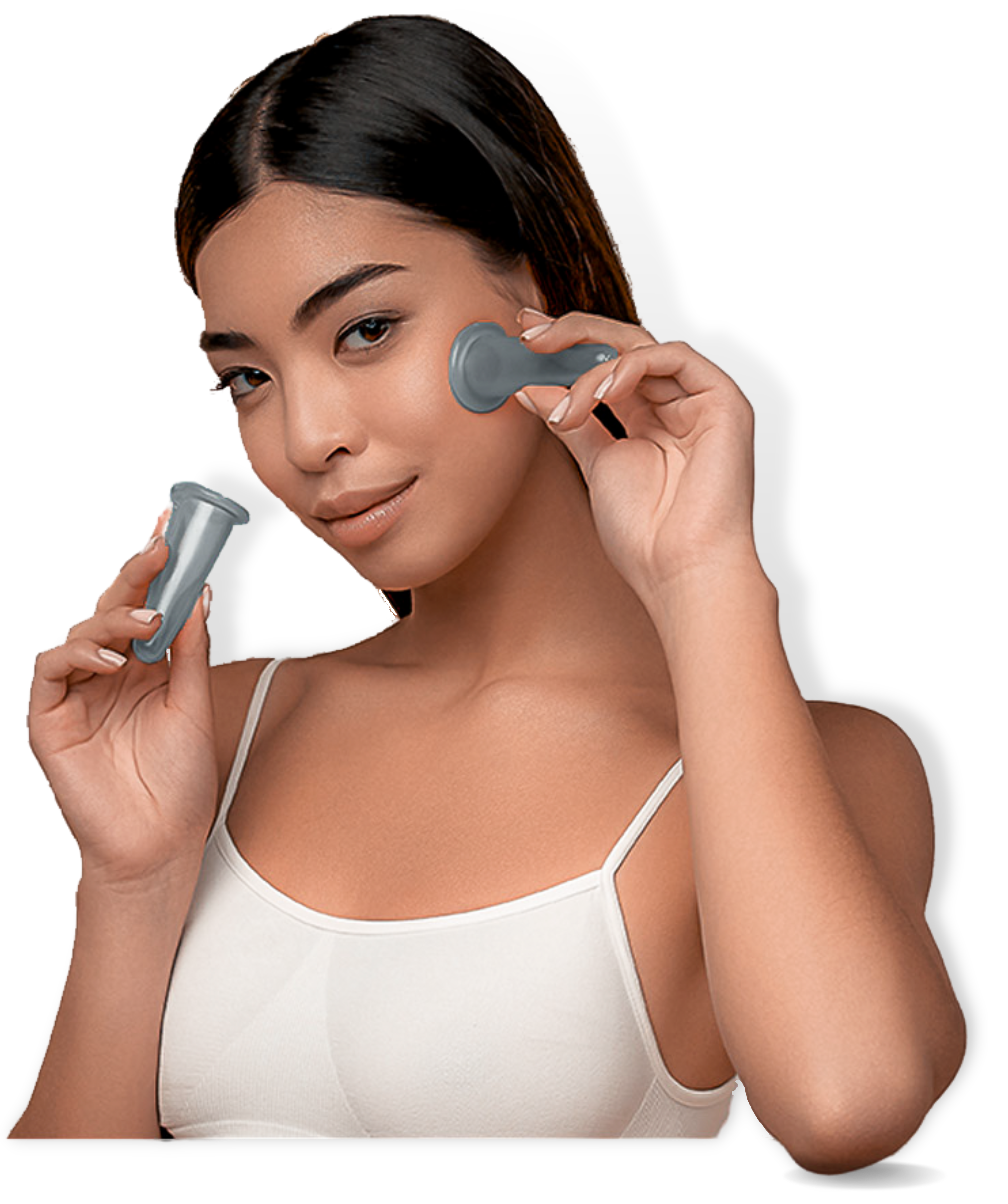 AS WITH ALL CONTINUING EDUCATION, IT IS UNDERSTOOD THAT THE WELLNESS PROVIDER IS RESPONSIBLE FOR VERIFYING THAT THE INFORMATION PROVIDED IN COURSES IS WITHIN THE WELLNESS PROVIDER'S STATE AND/OR LOCAL SCOPE OF PRACTICE AS DEFINED BY LAW. IN ADDITION, COURSE PARTICIPANTS SHOULD BE ADVISED THAT ADDITIONAL TRAINING AND EDUCATION ARE REQUIRED TO BE TRULY PROFICIENT IN ANY TOPIC. ONCE THE COURSE IS COMPLETE AND THE WELLNESS PROVIDER SCORES 75% OR HIGHER ON THE EXAM, THE WELLNESS PROVIDER WILL RECEIVE A CERTIFICATE OF COMPLETION.
THE NCEA COMMISSION ON ACCREDITATION HAS APPROVED THIS EDUCATIONAL ACTIVITY. NCEA COA CE NUMBER: COA#OECFCM360.
360 WELLNESS EDUCATION (SPONSOR LICENSE NUMBER: 190-000725) IS AN APPROVED SPONSOR OF CONTINUING EDUCATION BY THE IDFPR.
360 WELLNESS EDUCATION (CE LICENSE #: PVD355) IS AN APPROVED CE PROVIDER BY FSMTB: COURSE #CRSID-0001342
THIS REFUND POLICY IS SPECIFIC TO THIS COURSE AND THE INSTRUCTOR. REFUND CONSIDERATION IS AVAILABLE IF LESS THAN 15% OF THE COURSE HAS BEEN COMPLETED AND WITHIN 30 DAYS OF PURCHASE. ONCE 15% OR MORE OF THE COURSE HAS BEEN COMPLETED OR PAST 30 DAYS OF PURCHASE, NO REFUND WILL BE AVAILABLE.
IF YOU ARE HAVING TROUBLE USING OR ACCESSING THESE MATERIALS OR HAVE QUESTIONS, PLEASE CONTACT US.