BECOME A MASTER & SAVE MONEY
Earning a master's certificate helps you gain specialized knowledge to advance in your field.
As the workforce evolves, a master's certificate shows you're dedicated to enhancing your industry
expertise and credibility. You can focus on a particular modality, which helps you become more competitive in your field.
Sharing the Love
Testimonials

"5 Stars out of 5! I personally enjoyed the online waxing courses because I could do it on my own time and pace. There are things that this course showed me, that I have not experienced before like light exfoliating before a waxing service, and mapping the areas that I'm working on to be more efficient. Also, I liked the focus on upper-body mechanics. These courses were well worth the time and investment. I highly recommend the Speed Body Waxing and Advanced Bikini & Bum Waxing Zone Method courses."
– Charise Delgadillo | Cosmetologist/Esthetician
"Kinesiology Taping for Massage Therapy Training Course offers all the info you need to confidently help clients with kinesiology tape, in a time-effective and easily digestible way."
– Dr. Nick Martichenko, DC, Director of Education SpiderTech Kinesiology Tape
"Great course. It found that it was well rounded and provided me with exactly what I needed."
– Ena, Nail Technician
"Well-informed course I loved it! The detailed videos provided were helpful!"
– Jessica D, Esthetician and Waxing Specialist
"It was a great course lots of info and detail"
– Day Spa Owner / Manager
"Everything was perfect, I was impressed at the full-length videos with all the techniques"
– Esthetician, Massage Therapist, Owner / Manager
"Access to Continuing education like this has been so helpful and easy and I am thankful. CEUs should not cost as much as they do in the first place."
– Debbie, Massage Therapist
"Great intro to cupping. After the course, I was really excited and went ahead and ordered cups to practice these techniques!"
– Kathy, Massage Therapist Student
"Have had other cupping classes, this has a different twist on it using different shaped cups."
– Antonio, Massage Therapist
"Excellent way for us to keep on top of our skills."
– Rae, Cosmetologist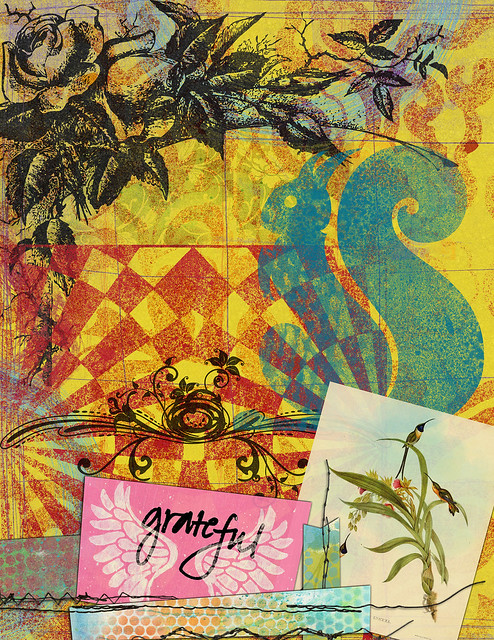 Check your inbox to confirm your subscription
360 Wellness Education Commitment
We are committed to providing advanced education that focuses on critical skills and insight that go beyond simply showcasing a specific technique or skill. The foundation of the education includes establishing a strong business foundation, proper body mechanics and self-care techniques to ensure longevity within one's career, and technique breakdown to ensure proper and profitable practice.